PRODUCT
Eseries 9kw Steam Bath Generator At...
Eseries 9kw Steam Bath Generator At 240v
Mr.Steam model number: MS400EC1
UPC: 767931130045
Your home spa is where you take residential steambathing to a new level. A personal steamroom elevates bath culture to a higher level of sophistication and satisfaction. With its elegantly designed steam shower systems, the latest word in bathroom remodeling, Mr.Steam® introduces a new standard of luxury into the home. Your home steambath makes the exclusive amenity of your health club or favorite resort a luxury to enjoy every day. Steambathing is an immersion into the elemental forces of life: water and warmth. A home steam room creates its own landscape, where the senses expand and boundaries soften and disappear. It is the most sensual of beauty rituals: relaxation and rejuvenation, stimulation and exhilaration.
Questions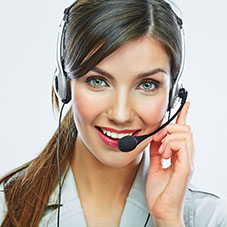 Our professionals are available to assist you with your selection of Mr.Steam products.
Contact Us
Available Options
Eseries 9kw Steam Bath Generator At 240v - MS400EC1