PRODUCT
Filter System, Aquifer Double Manif...
Filter System, Aquifer Double Manifold
Kohler model number: K-77686-NA
UPC: 885612607812
Enjoy greater peace of mind about the water you drink at home. The Aquifer double-cartridge water filtration system effectively reduces contaminants including lead, mercury, chlorine, and pharmaceuticals in your cold water-without compromising your faucets performance. While many other systems use coal-based media filters, the Aquifer filter uses ground-up coconut shells, making it more eco-friendly. Under-sink installation is fast and easy, and the compact Aquifer system fits alongside garbage disposals and household items stored below the sink.
Questions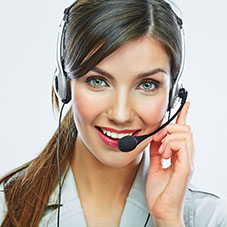 Our professionals are available to assist you with your selection of Kohler products.
Contact Us
Available Options
Filter System, Aquifer Double Manifold