PRODUCT
Wellspring® Beverage Faucet-tradit...
Wellspring® Beverage Faucet-traditional - Oil-rubbed Bronze
Kohler model number: K-6666-2BZ
UPC: 885612060686
This Wellspring beverage faucet adds convenience and elegance to your kitchen. Pair this traditional faucet with a bar/prep sink and an undercounter water filter or chiller for easy access to pure, refreshing drinking water. A gooseneck swing spout makes filling large pitchers a breeze, while a ceramic valve gives you precise control over water flow to prevent splashing.
Questions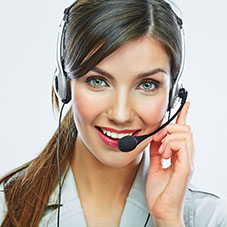 Our professionals are available to assist you with your selection of Kohler products.
Contact Us
Available Options
Wellspring® Beverage Faucet-traditional - Polished Chrome

Wellspring® Beverage Faucet-traditional - Vibrant Polished Nickel

Wellspring® Beverage Faucet-traditional - Vibrant Polished Brass

Wellspring® Beverage Faucet-traditional - Brushed Chrome

Wellspring® Beverage Faucet-traditional - Vibrant Brushed Nickel

Wellspring® Beverage Faucet-traditional - Vibrant Brushed Bronze

Wellspring® Beverage Faucet-traditional - Oil-rubbed Bronze