PRODUCT
Neorest® 750h Dual Flush Toilet, 1...
Neorest® 750h Dual Flush Toilet, 1.0 & 0.8 Gpf With Actilight™ - Cotton
Toto model number: MS993CUMFX#01
UPC: 739268261990
The Neorest 750H with Actilight technology is truly a revolutionary innovation at the peak of luxury. This intelligent toilet uses an integrated UV light and special glaze to break down dirt and grime in the bowl, and rinses it clean with ewater+. And with other features like a heated seat, deodorizer and warm water sprays, Neorest 750H delivers an unparalleled sense of relaxation to you in the most comforting and refreshing ways possible.
Questions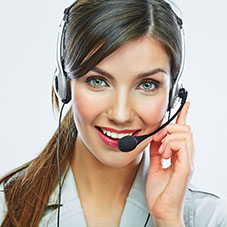 Our professionals are available to assist you with your selection of Toto products.
Contact Us
Available Options
Neorest® 750h Dual Flush Toilet, 1.0 & 0.8 Gpf With Actilight™ - Cotton